We support our clients by creating professional websites that rank high on Google.
With over 10 years of experience working with diverse businesses, we possess comprehensive knowledge of the internet world, understanding its advantages and challenges. Our portfolio includes the successful development of numerous websites across various sectors, including small-medium businesses, enterprises, nonprofits, automotive, educational institutes, news platforms, fashion, classifieds, and hospitality, among others.
At Haiti Web Design, we specialize in crafting online personas for businesses, enabling them to establish a strong web presence. Whether it's a corporate website or an e-commerce store, we are dedicated to creating high-quality, innovative websites that empower businesses to unlock their full potential.
Our track record speaks for itself. We offer exceptional personalized services to all our customers, regardless of their size.
Below is just a small sample of the customers who have entrusted us with their projects.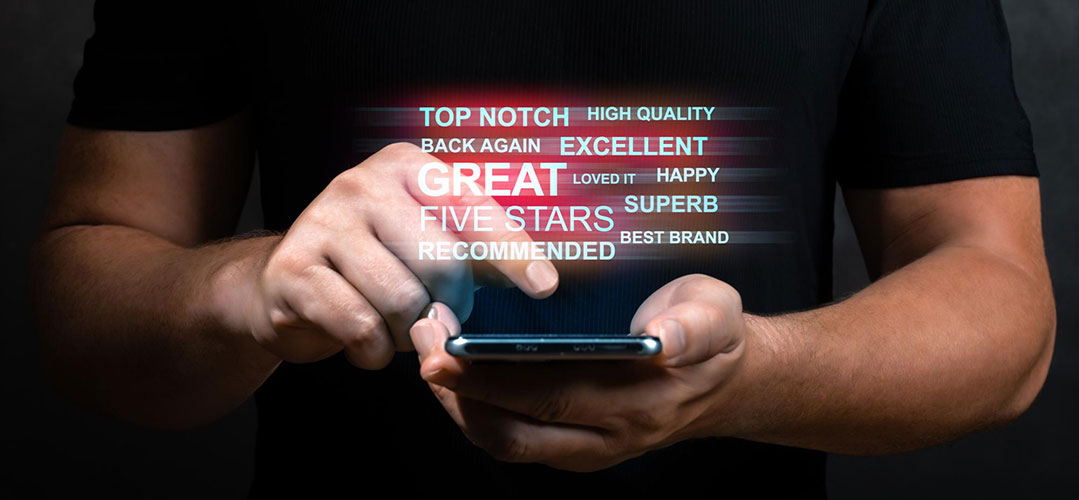 To foster long-term relationships with all our clients, we offer free technical support for up to 60 days following the completion of the project.
Tell us how we can help you and we will get back to you within one working day.